Crier's War by Nina Varela (Crier's War #1)
Published by HarperTeen on October 1st 2019
Genres: Young Adult, Fantasy, LGBT
Pages: 488
Format: Hardcover | Paperback | Audiobook | e-Book
After the War of Kinds ravaged the kingdom of Rabu, the Automae, designed to be the playthings of royals, usurped their owners' estates and bent the human race to their will.

Now Ayla, a human servant rising in the ranks at the House of the Sovereign, dreams of avenging her family's death…by killing the sovereign's daughter, Lady Crier.

Crier was Made to be beautiful, flawless, and to carry on her father's legacy. But that was before her betrothal to the enigmatic Scyre Kinok, before she discovered her father isn't the benevolent king she once admired, and most importantly, before she met Ayla.

Now, with growing human unrest across the land, pressures from a foreign queen, and an evil new leader on the rise, Crier and Ayla find there may be only one path to love: war.
INDIGO | BARNES AND NOBLE | AMAZON | THE BOOK DEPOSITORY
---
Royal Infiltration – This is one of my favorite plot lines. I love when there is are uprisings from the inside. So that pretty much sold me from the get go. I can't wait to read all the secrets, lies, and deceptions woven into the story.
Hate to Love – I'm not afraid to admit that is this one of my favorite tropes. Who doesn't love to see characters and romance plot lines grow throughout the story? No better way to do that than to start them off as enemies. Hehe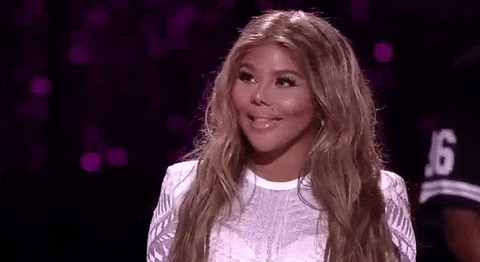 Representation – The fact that the story features a budding LGBT+ relationship is amazing, but it is between two females, of which we don't see often and I wish that wasn't the case. We need all types of representations from the LGBT+ community in literature, so I'm glad the author chose to make it between females.
---
Have you read Crier's War? What are your thoughts? I would love to hear them!
Until next time,